Testimonials
Marcello
This place is the absolute best for all your quality pet foods and supplies, I love going here, don't go anywhere else, the staff and owners are so knowledgeable and helped me pick the best food for my Cara and late Gia, thanks so much to Garoppos you guys are top notch !!
Sarah
Great staff and wonderful experiences. I LOVE the fact that they load the feed into your car for you. I only have to unload it when I get home then! Thank you guys!
Betty
It's a great place to shop; everyone is outstanding in customer service. My dog Sean needs special food because of severe allergies, have been getting his food there for over a year now.
Snooze
Friendly, helpful staff. They have what I need for my parrots and even ordered special items for me. Its always a pleasure going to Garoppos.
Linda
They have the best dog and cat food and products and service and prices are awesome! If you don't go there, you and your pet is missing out!!
Christina
The only place I will get my dogs food! They're so friendly, and I can bring my dog with me when I shop. Because of how friendly the owners and staff are, it's more like going to visit your family then going to get your pet supplies.
Scott
Great people. Always kind to everyone. They are a great example of how all business people should be to their customers and employees.
Cath
Customer service is superior to other farm supply stores in our area. This is a family run business, which I prefer to patronize. Owners Pat & Judy, and their staff are knowledgeable on all the feeds and products they have available, making every effort to ensure that you are completely satisfied with your purchases and the service your receive.
Liz
For my very first time had a awesome experience. Staff was very friendly and helpful will definitely go again
Lou
Garoppo's is a weekly stop; sometimes daily. I never mind great people. Truly a business with company values!!!
Malanie
Love the selection and the staff
Karen
Judy, Thank you so very very much your help, the only business that had wood pellet fuel on April 1st.

Josue
I Love this place!!!!
Excellent Customer service, The Staff is Very Knowledgeable and Super Friendly...
Jennifer
I love going to Garoppo's,, the people are great and they have the best stuff for all your needs.. All of my animal needs are met.. and toys, bird stuff, ALL KINDS OF GOOD STUFF FOR YOUR HOME, GARDEN, PET NEEDS... I could go on and on... GO CHECK IT OUT YOURSELF..
Loraine
Excellent customer service and quality products!
Francine
I go to this place all the time for propane and organic garden pesticides and they always have everything I need. The staff is knowledgeable, helpful, and friendly. We are looking into getting a hive system and happen to mention it and they showed us they have all the supplies we need there. I am so excited to go there anytime we need something.
Hope
The workers are very helpful and knowledgeable about the products. Very well stocked. Great place to go for pet supplies and feed. Reasonably priced.
Joe
Great , delivered stone on Sunday, plus the pavers we bought from them so far are lasting years , thank you Fantastic people to deal with America still exist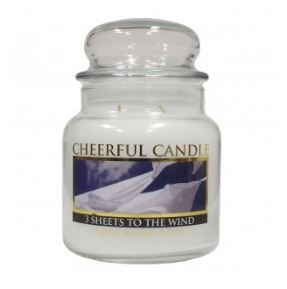 Take 15% Off A Cheerful Giver Candles! Must present coupon at time of purchase. Not valid with any other discounts or sales.
Valid: 06/01/2019 - 06/30/2019
Offered By: Garoppo's Stone & Garden and Feed & Pet Supply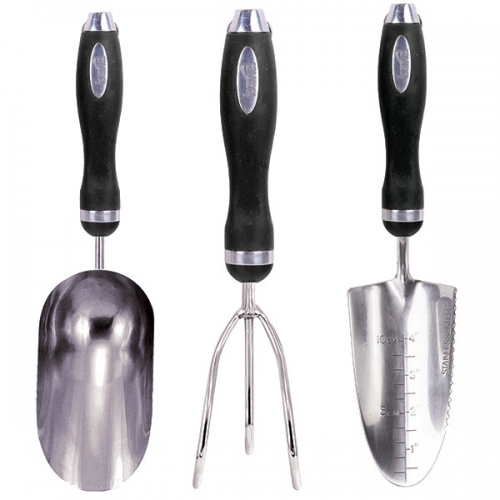 Get Out There And Get Gardening! Take 20% Off Bond Garden Tools Must present coupon at time of purchase. Not valid with any other discounts or sales.
Valid: 06/01/2019 - 06/30/2019
Offered By: Garoppo's Stone & Garden and Feed & Pet Supply